Have a Printer Repair Contract for better Saving and maintenance
At Printer Repair Now, we strive to provide the business community with the best service experience. And that is clearly evident from our wide range of service contracts. Our goal is to provide you with a service that suits your needs and requirements, and more importantly, helps you save money on costly printer repair and replacement services. Browse through our service contract options to benefit from our offerings:
Printer Maintenance & Printer Repair Service Contract
Take advantage of our Printer Maintenance Program to minimize downtime and save big on unexpected breakdowns. Let our experienced and factory-trained staff maintain your equipment and ensure that it runs smoothly and efficiently all year long. Our annual printer maintenance agreement strives to simplify the process of printer repair and maintenance.
What to Expect?
For only a low annual fee, we'll make sure that your equipment works at its optimal level. All maintenance, parts and repair costs are covered, regardless of how many times your equipment may
break down. However, it excludes consumables like cartridges, transfer kits and drum kits. Wait there's more! Under this agreement you don't have go through the process of getting a quote and
schedule a service. We offer 2 preventative maintenance calls needed where we make sure that the equipment is properly inspected, lubricated, aligned, cleaned and calibrated.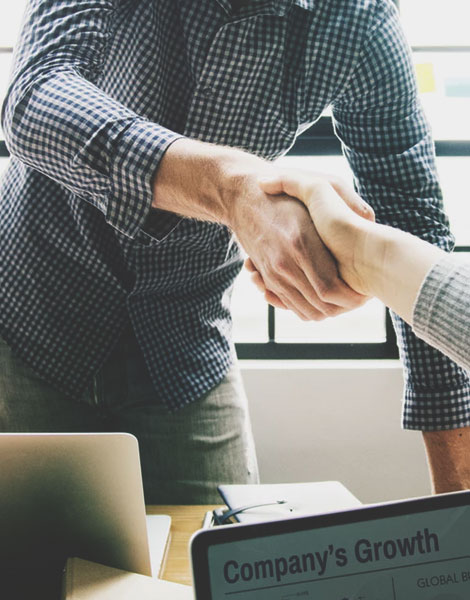 On-Site Printer Repair Contract
Under this service, our certified HP printer repair technician will visit your premises for all repairs in the
fastest response time. This spares you from boxing the equipment and then sending it to our depot service center.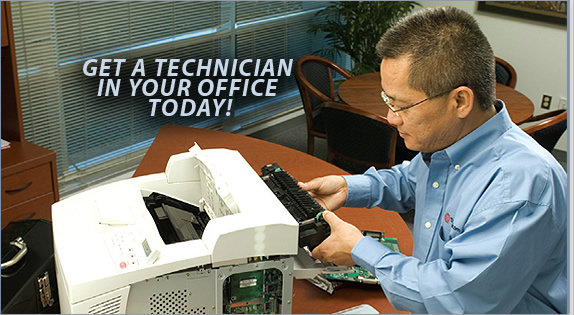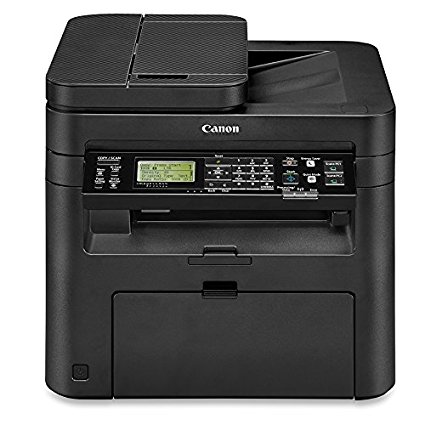 On-Site Depot Printer Repair Service Contract
This plan is an excellent option for those clients that either have a huge number of printers or different types of printer equipment in one facility. We also call it the blended plan as under this plan we provide you with onsite and depot services all in one.
What to Expect?
Under this plan, we handle all repairs. All you have to do is place all equipment in need of repair and maintenance at your facility's central location. Our technician will visit your location and skillfully perform all the needed repairs on all equipment to your complete satisfaction.
Time and Material Service
This plan gives you the flexibility to schedule printer equipment repair and maintenance at any time and pay once the job is done. There is no annual fee. All work is estimated and pre-authorized before it is performed so you don't have to worry about unpleasant surprises in the form of hidden fees or additional cost charges.
For more information about our service contracts or to benefit from them, contact us today.additional cost charges.
Call us for a Free Consultation at 609-631-8900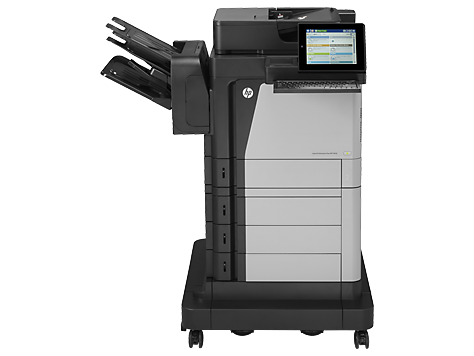 Just wanted to say that your company is great on the response time in servicing our printer. Also your company is very efficient on finding out what the problem is and getting it fixed in a timely manor. I know now a days that everyone only calls with problems or complaints and no one ever hears anymore how great of a job a company is doing from their customers. Looking forward to continue to work with you in the future.
Thursday, October 12, 2017
Thank you for the wonderful help your entire staff provided in upgrading and maintaining our computer system. We truly appreciate the personalized service and quick response to our needs. Your service has been nothing short of exceptional, and we look forward to many years of doing business together.
Thursday, October 6, 2016
I have been dealing with Advanced for about five years. Every time I call for printer support I am treated very professionally. If my problem requires an onsite visit the tech is on time and very knowledgeable about the product he is working on.
Thursday, August 15, 2016