Printer Repair South Jersey
Is your home or office HP printer not doing its job? Call Printer Repair Now for professional printer repairs in South Jersey.
Attain High-Class Printer Maintenance and Printer Repair in South Jersey!
HP Printer Repair | South Jersey
Once upon a time, everything was done manually, from making document copies to record keeping. With the advent of technology, we are blessed with a plethora of gadgets and devices that have completely transformed our lives. Gone are the days when you had to get things done manually. With devices like laptops and printers, every task can be accomplished in a matter of minutes with minimal effort required.
However, nothing in this life is perfect; even with the added convenience we gain with these devices, there are times when they do breakdown and malfunction. For instance, when the printer stops working in your office. There is mayhem all around and panic starts to creep in, as time passes and you realize that your important documents aren't going to get printed on time.
That's a problem you can do without. Thankfully, with Printer Repair Now, you don't need to worry about faulty or malfunctioning printers bringing your work day to a standstill.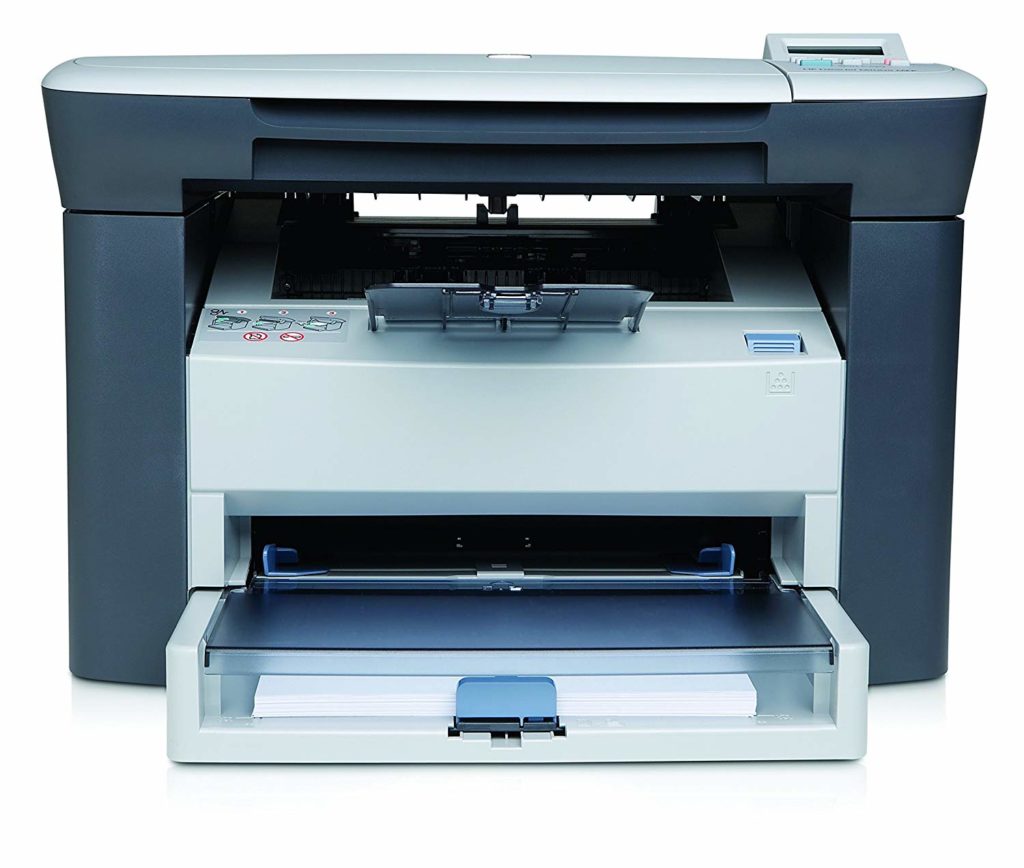 The Specialists in Printer Repairs in South Jersey
Printer Repair Now has been around for over 30 years in the industry and provide same-day, on-site printer repair in South Jersey for businesses of all sizes. It doesn't matter what kind of printer you have or what fault it is experiencing, we have certified and experienced technicians with the best tools who can handle all sorts of printer problems. So, whether it is a printing speed repair, color contrast problem, graphics repairs, or cartridge repair, we are your one-stop shop for all printer repairs.
It doesn't matter where your office is in South Jersey as our team is ready and on standby to deliver prompt and effective printer repair solutions. We can repair all brands and types of printers from wireless printers to color printers and Laser Jet printers, we can repair them all. Throughout the years, our focus has always been on delivering excellent services as we're driven by an inherent desire to achieve the highest levels of customer satisfaction.
That is the fuel that drives everyone at Printer Repair Now and has been the inspiration behind our ability to consistently exceed the expectations of our clients. Here are some of the printer problems that our technicians can easily repair:
Text truncating
Hardware issues
Slow printing issues
Software issues
Printer connectivity problems
Drum unit issues
4 error
Low toner error
'Awaiting Redial' error
Print Unable 46 error
Blotchy, streaked, and faded pages
Frequent paper jamming
'Spooler' error message
Our priority has always been to provide efficient printer repair services in South Jersey, and that has driven us to keep innovating our ways and provide our clients with high-quality services.
We understand that every printer has its breaking point and sooner or later it is going to experience problems, but your business shouldn't bear the brunt of it. That's why we're always ready to provide you with emergency printer repairs anywhere in South Jersey.