Best Printer Repair Shop
Why Printer Repair Now ?
About Us - Best Printer Repair Shop in Delaware, South Jersey and Philadelphia
Founded in 1988, we are a premier factory authorized printer repair shop with over 31 years of rich IT experience.  Our mission is to provide reliable, fast and quality maintenance and printer repair service to the business community. We extend our services to both small and large sized businesses across diverse industries in and across South Jersey, Delaware and Philadelphia.  Our business values are part of our DNA and at the core of everything that we do and how we serve our clients. They are our pillars of strength and serve as the guiding principles in the way we work. 
These include:
Serve clients with integrity,
 Deliver service with excellence,
Cater to clients with complete focus and courteously.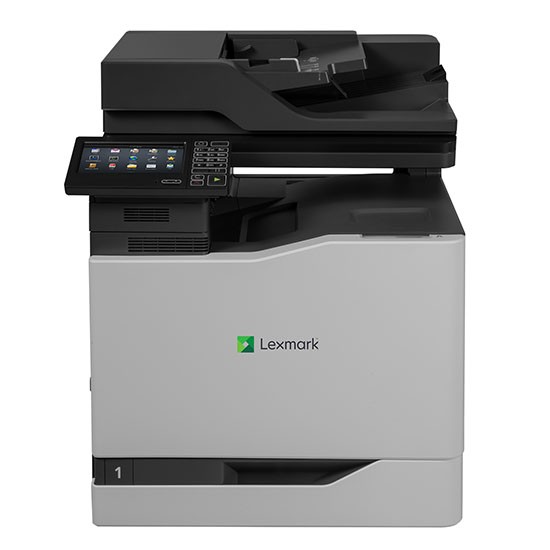 Our Printer repair shop is trusted by more than 10,000 clients
Printer Repair Now is the serving its incredible services for more than 21 years and
 we feel glad to announce that our each and every customer is satisfied customer.
Complete Customer Satisfaction
is our Goal
At Printer Repair Now, we offer top quality, onsite printer repair service for all industry-leading printer brands in the shortest response time and with complete client satisfaction and best support.
Our goal is to keep your printers in top condition so that they are up and running smoothly at all times,that is until the machine is truly at the end of its useful life and ready for a replacement. And we do this at a minimal cost.
How we perform printer repair service?
Our support starts with a thorough assessment of your printer by our certified and factory trained technicians of our printer repair shop. Once the problem is identified, we provide you with quick and onsite printer repair service by replacing the damaged or problematic parts with OEM parts right away.
Rest assured you can be confident of the quality of our services. From virus removal to customized software apps to network installations and data recovery.  We can assist you with  anything  and are always ready to serve you at our printer repair shop.
We serve most brands for Printer repair

Call us for a Free Consultation 609-631-8900
Call us to get the best printer repair and maintenance services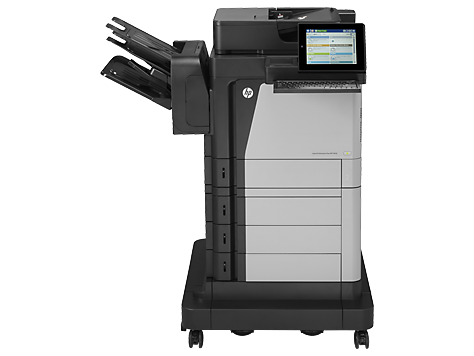 Just wanted to say that your company is great on the response time in servicing our printer. Also your company is very efficient on finding out what the problem is and getting it fixed in a timely manor. I know now a days that everyone only calls with problems or complaints and no one ever hears anymore how great of a job a company is doing from their customers. Looking forward to continue to work with you in the future.
Thursday, October 12, 2017
Thank you for the wonderful help your entire staff provided in upgrading and maintaining our computer system. We truly appreciate the personalized service and quick response to our needs. Your service has been nothing short of exceptional, and we look forward to many years of doing business together.
Thursday, October 6, 2016
I have been dealing with Advanced for about five years. Every time I call for printer support I am treated very professionally. If my problem requires an onsite visit the tech is on time and very knowledgeable about the product he is working on.
Thursday, August 15, 2016
Call us for a Free Consultation 609-631-8900
Call us to get the best printer repair and maintenance services