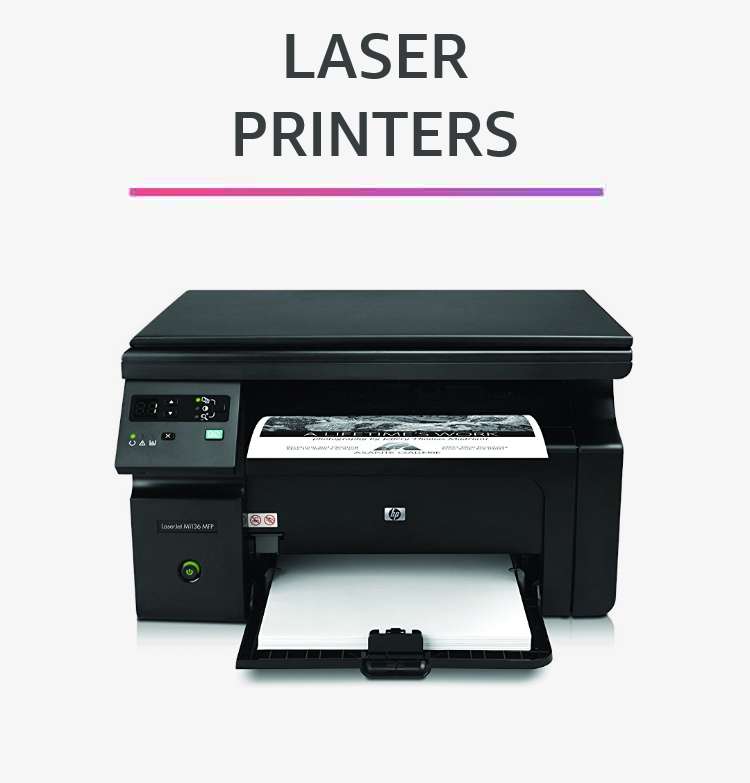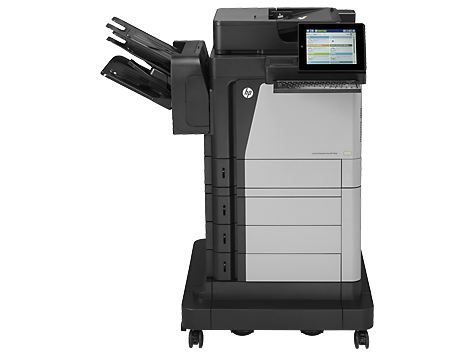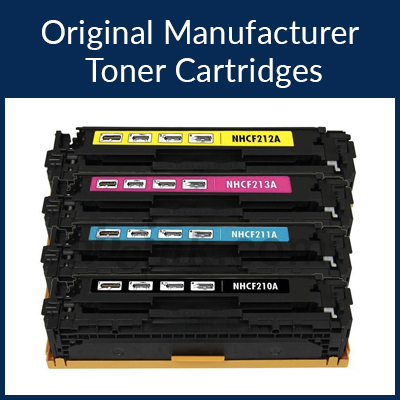 Got a question? Need a service quotation? Simply fill out and submit this form, and we'll be back to you right away with the answers you need.
What our Printer Repair Depot Do?
Looking for expert printer repair depot support in Delaware, South Jersey or Philadelphia? Please contact us for free estimates.
Call now for expert hp printer repair. We will send a certified technician to your location within four hours.
Drop of your printer to our repair facility for a free estimate. We will repair your printer in 24 hours.
Call us for a Free Consultation
609-759-2050
BEST PRINTER REPAIR DEPOT SERVICE
Printer repair now offers all types of printer repair services. You can contact our service technicians with just one call and we'll get your printer repair within no time through our printer repair depot service. You can ask for our service contracts where your printer will be secure from break down and internal damage.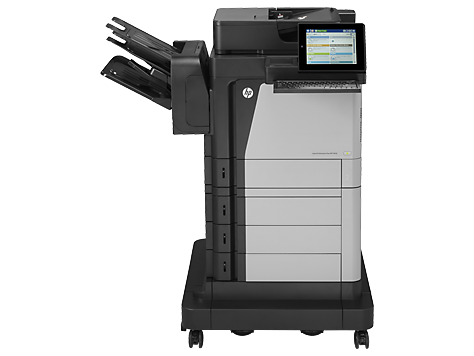 Just wanted to say that your company is great on the response time in servicing our printer. Also your company is very efficient on finding out what the problem is and getting it fixed in a timely manor. I know now a days that everyone only calls with problems or complaints and no one ever hears anymore how great of a job a company is doing from their customers. Looking forward to continue to work with you in the future.
Thursday, October 12, 2017
Thank you for the wonderful help your entire staff provided in upgrading and maintaining our computer system. We truly appreciate the personalized service and quick response to our needs. Your service has been nothing short of exceptional, and we look forward to many years of doing business together.
Thursday, October 6, 2016
I have been dealing with Advanced for about five years. Every time I call for printer support I am treated very professionally. If my problem requires an onsite visit the tech is on time and very knowledgeable about the product he is working on.
Thursday, August 15, 2016