Printer Repair Service Philadelphia
Printer Repair Now
Has your printer stopped working? Maybe it's time that you called in the experts at Printer Repair Now for dedicated printer repair service in Philadelphia.
Exceptional HP Printer Repair Services Delivered with 100% Satisfaction!
Printer Repair Service Philadelphia
Contact Us for Excellent Printer Repair Services in Philadelphia!
There's no point in beating around the bush when your printer is experiencing problems. Taking out your rage against the machine is only going to result in more cost for damages. The best advice is to take a deep breath and get in touch with the experts who deal in printer repairs in Philadelphia. That's where your search is going to take you to Printer Repair Now, your local printer repair experts.
We are an experienced and licensed printer repair service in Philadelphia, with over 30 years of experience under our belt. We have provided our excellent and reliable services to both large and small businesses in Philadelphia and will offer you the same level of exceptional service that our clients recognize as a hallmark of our company.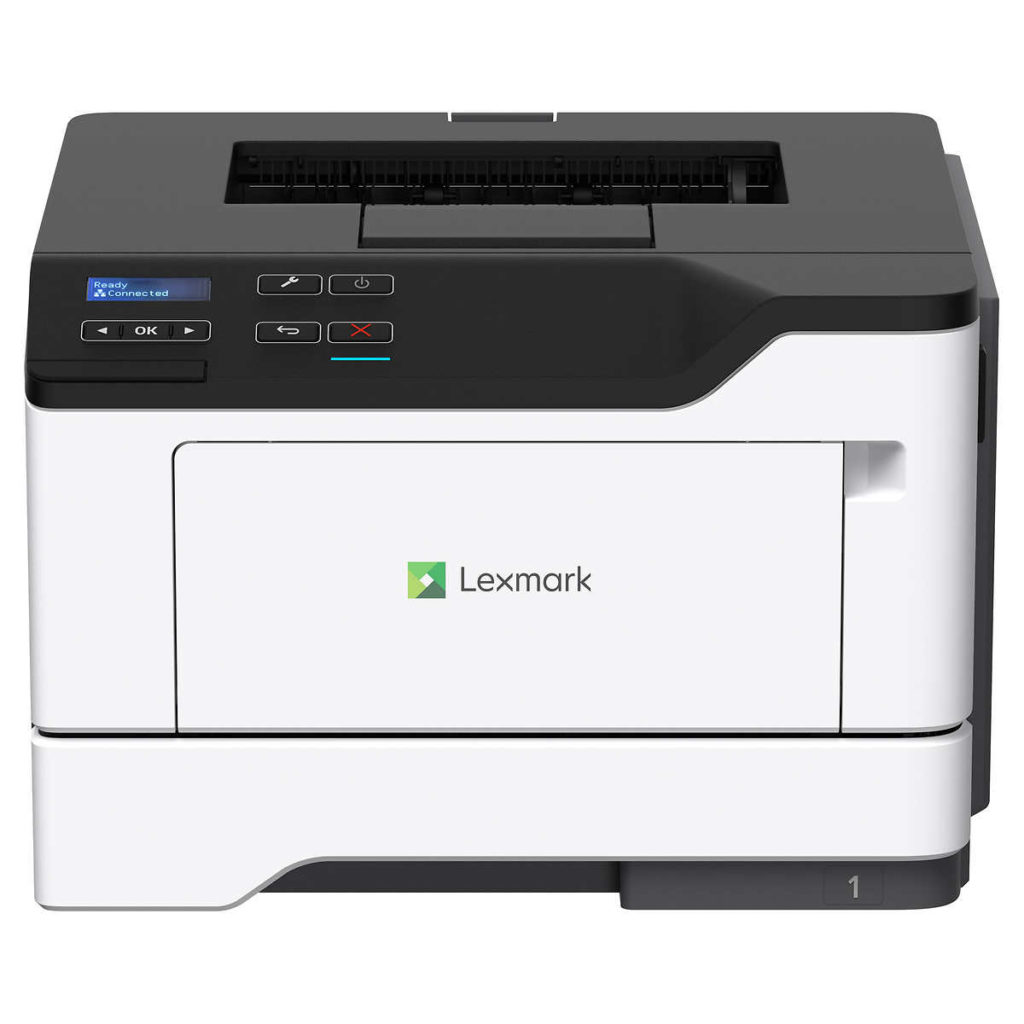 Your Printer Repair Service Experts in Philadelphia
At Printer Repair Now, we have delivered exceptional printer repair services for over 30 years in Philadelphia and dealt with all types of problems. Whether you're dealing with slow printing to paper jams, we have licensed and experienced technicians who can fix and troubleshoot any type of printer problem in a timely and efficient manner. We understand how frustrating it can be to deal with a faulty printer and understand the time constraints that a business is working under.
That's why we provide emergency same-day printer repair services in Philadelphia,so that your precious documents can be printed on time without any delays. Our technicians have the expertise to repair all brands and types of printers, including HP, Lexmark, Dell, Xerox, Canon, Epson, and more. When it comes to printer repair services, you can trust us to provide you with quality printer repair services at affordable rates. All our printer repairs come with a warranty, so you can trust the reliability and quality of our work.
We understand the importance of a printer around the workplace, and therefore will not inconvenience businesses into bringing clients' printers to our offices. Our team of technicians will arrive at your business and will fix the printer on-site so that no time is lost, and you can go about your business. Some of our key services that you can take advantage of, include the following:
Same-day service
On-site service in Philadelphia
Flat rates for on-site repairs
Competitive and effective maintenance programs
Complete support with certified and experienced technicians
When you choose Printer Repair Now, you're employing the very best in the business for printer repairs and therefore will acquire unparalleled quality and reliability. We take pride in delivering the best-in-class printer repair services in Philadelphia and have the track record behind us to prove it.
The secret to our success has been our undying commitment to excel at our printer repair service and to never stop learning and experimenting. That is something that is ingrained in everyone at Printer Repair Now; it is the key ingredient in helping us transform into experts at printer repair services for all the leading brands in Philadelphia.