HP Printer Repair
Printer Repair Now
Looking for reliable and professional Hp printer repair services?
Call Printer Repair Now for professional HP printer repairs.
Exceptional HP Printer Repair Services Delivered with 100% Satisfaction!
We are truly living in the age of technology as smartphones, laptops, and computers have all become an integral part of our daily lives. While there hasn't been the expected Rise of the Machines, and all these technological marvels have influenced our rivals significantly, whenever they encounter a problem the repairs are handled by humans and not robots.
The same goes for printers, who have had a significant impact on our lives, by not only saving time but also effort in copying documents and printing them out with just a few clicks of a button and in a matter of seconds.
When we talk about printer technologies there is only one name that comes to mind in the current market, and that is Hewlett Packard also known as HP. It has not only dominated the printer market but has revolutionized it by launching new features and styles in printers that have catapulted it right to the top of the industry. However, even though HP printers are among the best in the world, they aren't free from faults; these printers do experience problems like part malfunctions, errors, logical damage, and more.
In such cases, you'll require the expertise of a professional HP printer repair service, who can guide you and provide you with efficient printer repair services. At Printer Repair Now, we have over 30 years of experience in HP printer repair services and have maintained a 100% record in offering best-in-class printer repair in South Jersey.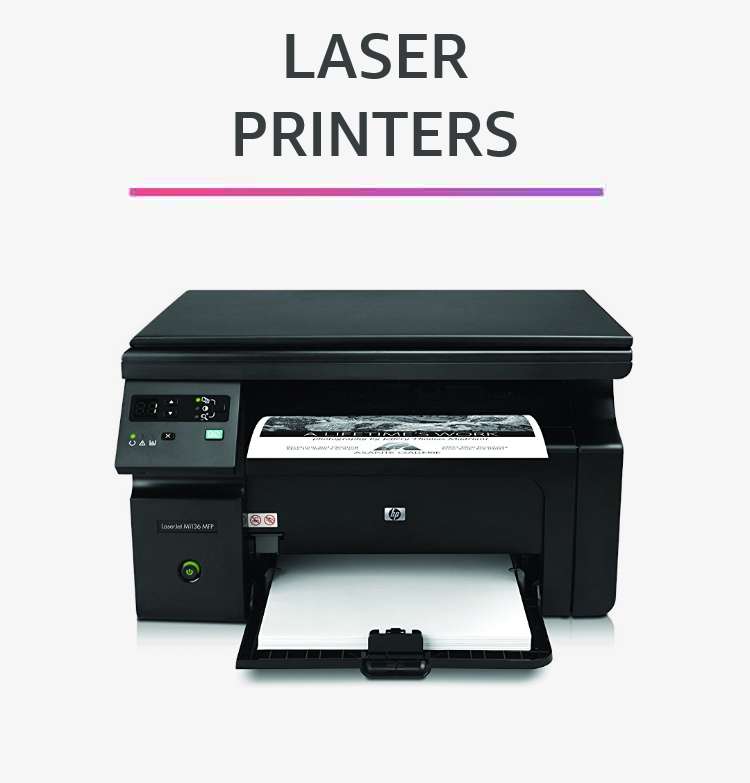 Dealing with a Faulty HP Printer? Choose Us for HP Printer Repairs
Printer Repair Now has been at the top of the industry for a long time and continues to provide quality and seamless HP printer repairs. We have vastly experienced and licensed technicians, who understand the inner workings of HP printers and are therefore able to easily fix all types of faults and problems with HP printers. Some of the HP printer repair services you can acquire from us include:
Scanner and laser printer replacement and repair
Fuser replacement and repair
EIO card replacement and repair
Roll paper feeder replacement and repair
Cables replacement
Automatic roll paper cutter connector replacement and repair
Printer cover replacement
Printer error fixing services
Drivers update services
Print head replacement and repair
If you're searching on the internet for HP printer services in South Jersey, you'll find a lot of different options which can cause confusion. However, you should only go with the best, and that's exactly what you'll be getting with Printer Repairs Now. Our brilliant track record and years of expertise under our belt ensures that you only get the best and most affordable printer solutions.
The mission of everyone at Printer Repair Now is to deliver fast, reliable, and quality maintenance and printer repair services to the business community. We have provided our services to small and large enterprises across various industries in South Jersey, Philadelphia, and Delaware. To give you a better idea of why you should hire us, here are some of its perks:
On-time delivery
Authentic replacement parts
HP support line around the clock
HP repair centers with the latest technology
Qualified professionals for printer repairs
Guaranteed solutions
Dedicated assistance
Full disclosure of all charges