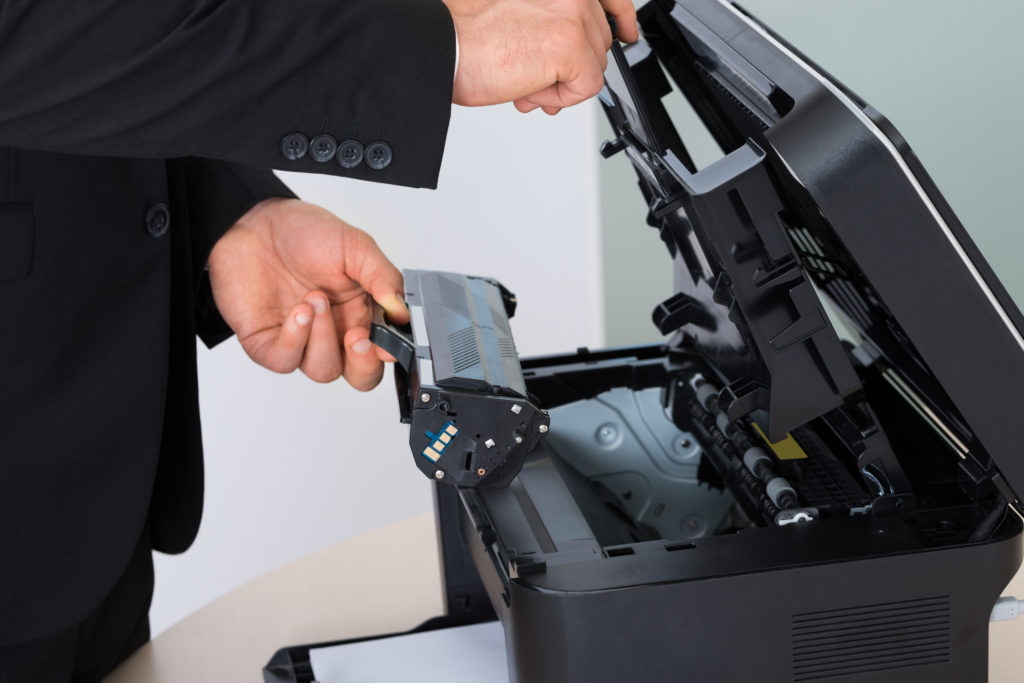 We aid in Printer Repair
Providing most Printer brand support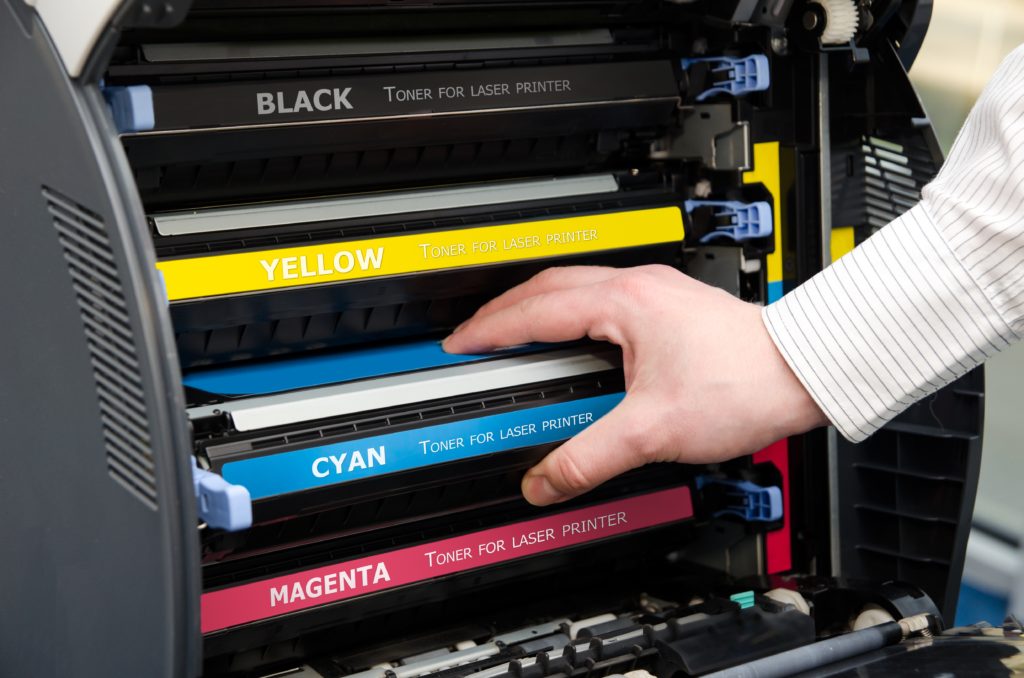 Toner Cartridge support
Call Us now for Toner Help
609-631-8900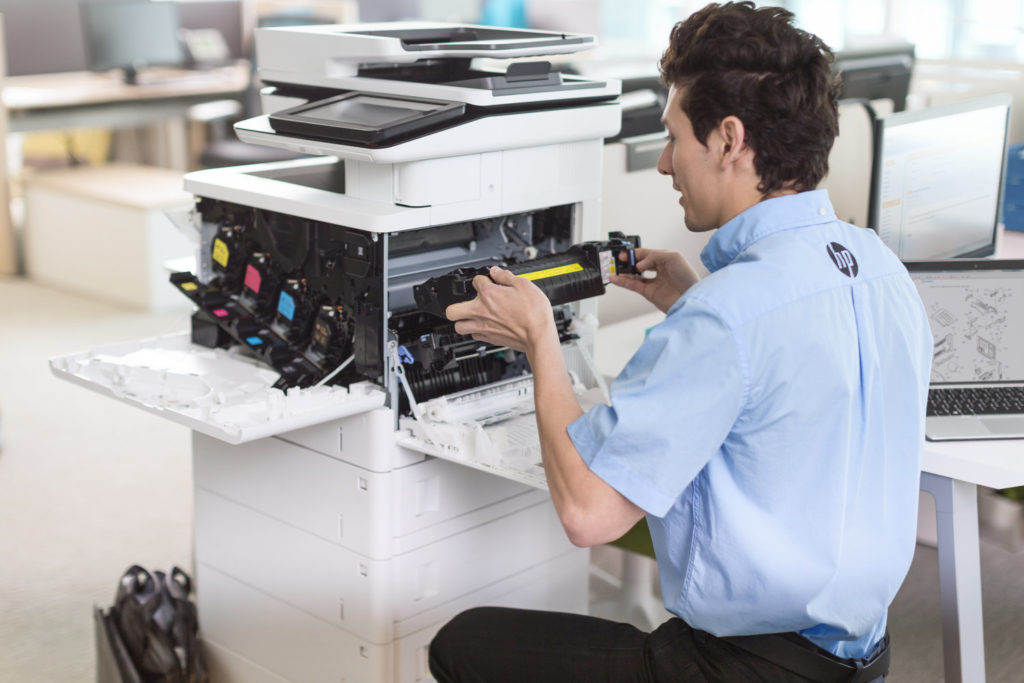 We provide
Expert Printer Repair Service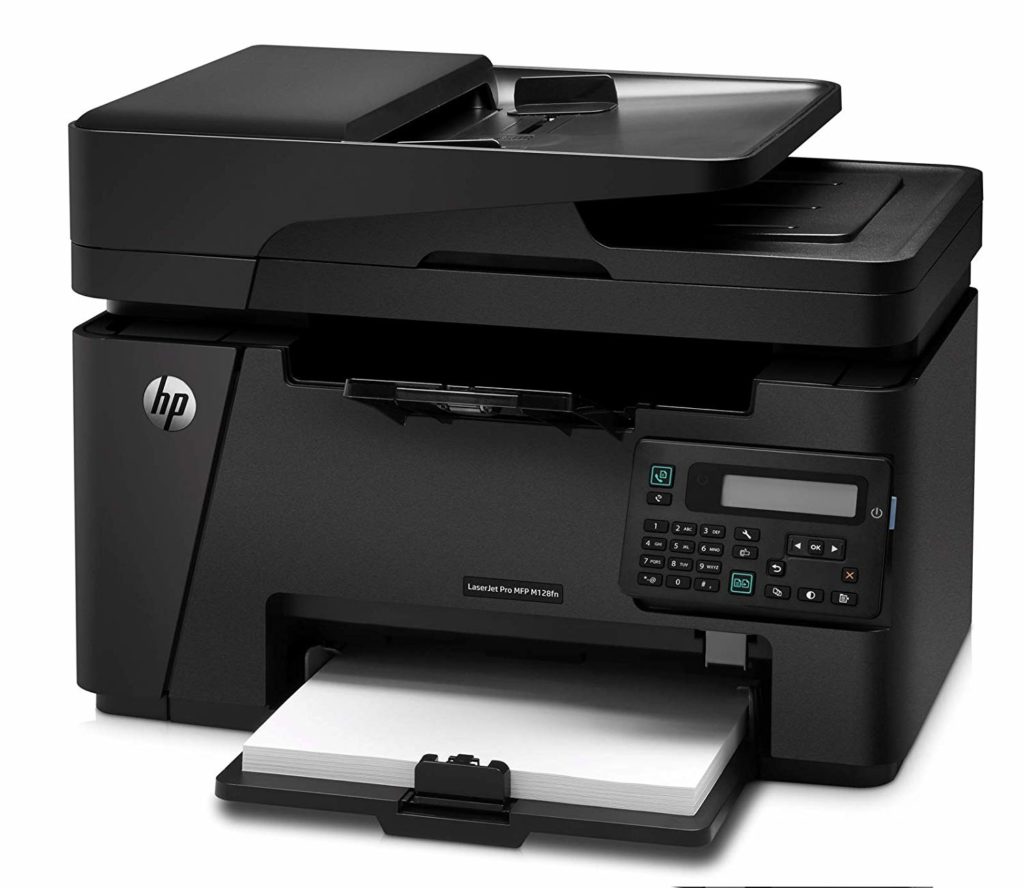 Welcome To Printer Repair Now
Effective, Quick Fixes for all Printer Issues
You probably don't realize it, but your business activities rely heavily on a printer. An unexpected breakdown, glitch or technical error in the machine can bring your organization to a standstill. In such a situation, you need a reliable printer service provider who can provide you with a quick fix with minimal business downtime. And this is where we come into the picture.
Looking for fast printer repair service support in Delaware, south jersey or Philadelphia? Call our Lines now on the top
call now for hp printer repair and get the advanced hp printer repair by a certified Technician
Bring your faulty printer to the on-site depot service and get your printer repaired within the responsive time of 1 day.
We serve most brands for Printer repair

Printer Repair Now carefully analyse the printer problem and provide the right solution for your printer
Still Have Some Questions ?
Call us for a Free Consultation 609-631-6900
As an authorized service center, we deliver you the best in service. We only use Original Equipment Manufacturer (OEM) parts for all the repairs that we perform, which helps us ensure proper equipment functionality along with quality, reliability, longevity and efficiency.
Unlike other firms, we stock a variety of printer parts, which enables us to repair all makes and models of printers, from the latest versions to older ones as well, thereby eliminating repair time delays. So, even if you have a unique laser printer or a copier model with hard-to-find parts, you can rely on us.
Moreover, we expedite the printer repair process by delivering onsite repair and maintenance services. Simply call us and we'll be there. Our team will diagnose and fix the problem immediately.
Give us the opportunity to serve you. You'll be completely satisfied with your decision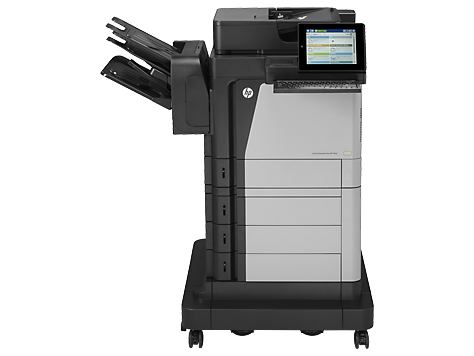 Just wanted to say that your company is great on the response time in servicing our printer. Also your company is very efficient on finding out what the problem is and getting it fixed in a timely manor. I know now a days that everyone only calls with problems or complaints and no one ever hears anymore how great of a job a company is doing from their customers. Looking forward to continue to work with you in the future.
Thursday, October 12, 2017
Thank you for the wonderful help your entire staff provided in upgrading and maintaining our computer system. We truly appreciate the personalized service and quick response to our needs. Your service has been nothing short of exceptional, and we look forward to many years of doing business together.
Thursday, October 6, 2016
I have been dealing with Advanced for about five years. Every time I call for printer support I am treated very professionally. If my problem requires an onsite visit the tech is on time and very knowledgeable about the product he is working on.
Thursday, August 15, 2016
Call us Now and be rest assured.
Fill the form on the below link