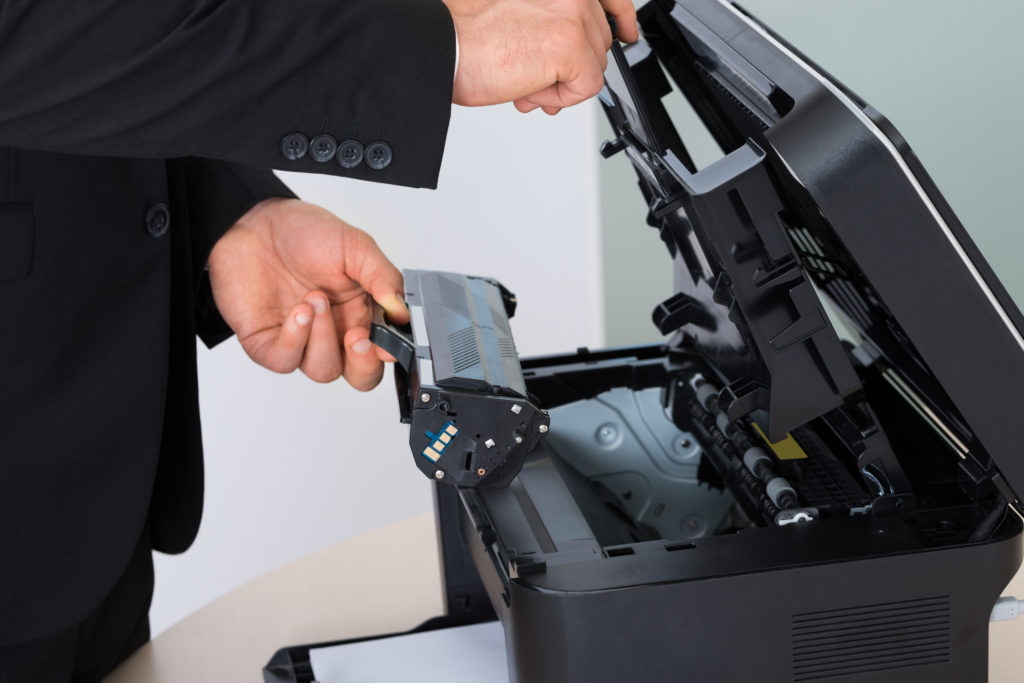 We aid in Printer Repair
Providing most Printer brand support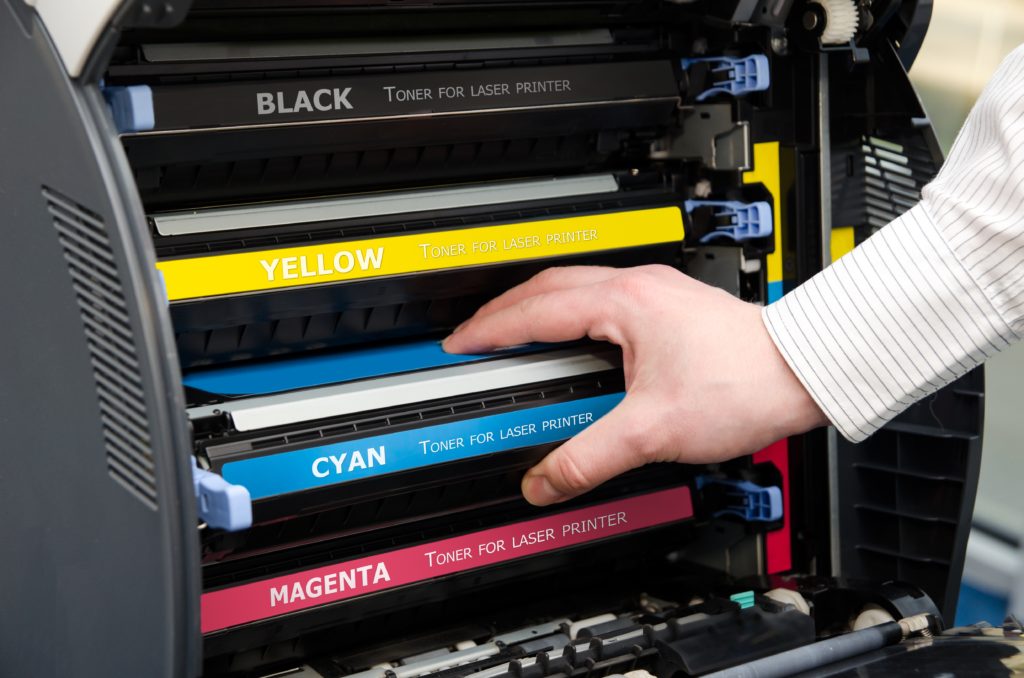 Toner Cartridge support
Call Us now for Toner Help
609-631-8900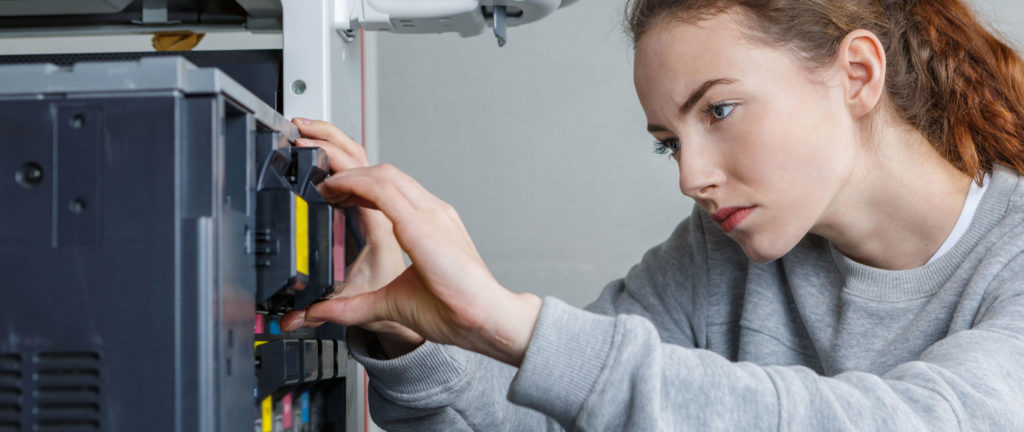 Summer discounts
Summer discounts for big construction projects!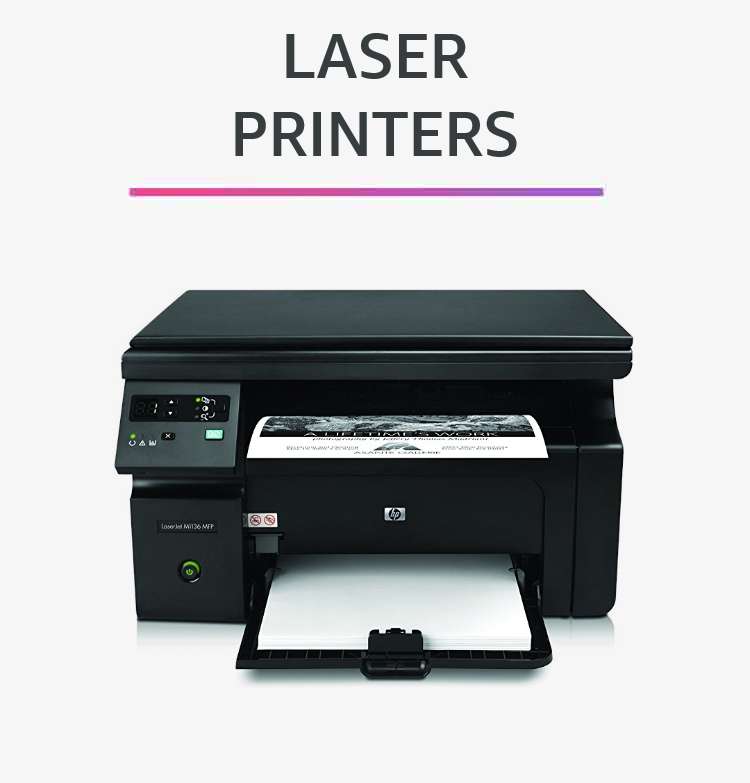 Welcome To Advanced Laser Services
Advanced Business Systems, LLC is Full Service Information Technology Company, dedicated to serving the Business community. Our 22 years of experience in the IT field, provides leading edge solutions and services that cannot be surpassed. We have a solid reputation for quality service and reliability with thousands of satisfied customers.

The company was founded in 1988 and Headquartered in New York City, with offices in the Northeast Region, New Jersey, New York City, Long Island, Philadelphia, and with coverage through the Baltimore area. Advanced Business Systems is a leading provider of Technology based solutions from small to large sized Businesses.

We offer our clients a complete range of Solutions and Products, and our expert staff members are trained in all areas, such as Information Security, Data Recovery, Computer Networking, Laser Printer Repair, Desktop / Server Support and Network Cabling.

Our Company offers HP, Lexmark, Dell, IBM and Canon Printer Repair at your facility or at our Depot locations. We use only Original Equipment Manufacturer (OEM) parts for all Printer Repairs.

Advanced Business Systems is a Hewlett-Packard, Xerox, Lexmark, IBM, Dell and Canon factory Authorized Service Center. We offer Laser Printer Repair Service within 4 hours by Factory Authorized Technicians in New York (NY), New Jersey (NJ), Pennsylvania (PA), Delaware (DE) and Maryland (MD).
We serve most brands for Printer repair

Advanced Business Systems carefully analyse the printer problem and provide the right solution for your printer
Still Have Some Questions Left?
Call us for a Free Consultation at 609-631-6900
Exceptional Features of Laser Services 911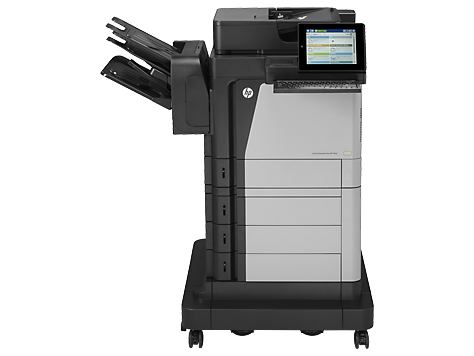 Just wanted to say that your company is great on the response time in servicing our printer. Also your company is very efficient on finding out what the problem is and getting it fixed in a timely manor. I know now a days that everyone only calls with problems or complaints and no one ever hears anymore how great of a job a company is doing from their customers. Looking forward to continue to work with you in the future.
Thursday, October 12, 2017
Thank you for the wonderful help your entire staff provided in upgrading and maintaining our computer system. We truly appreciate the personalized service and quick response to our needs. Your service has been nothing short of exceptional, and we look forward to many years of doing business together.
Thursday, October 6, 2016
I have been dealing with Advanced for about five years. Every time I call for printer support I am treated very professionally. If my problem requires an onsite visit the tech is on time and very knowledgeable about the product he is working on.
Thursday, August 15, 2016
Call us Now and be rest assured.
Fill the form on the below link